Can you trust the integrity of your base operating system runtime?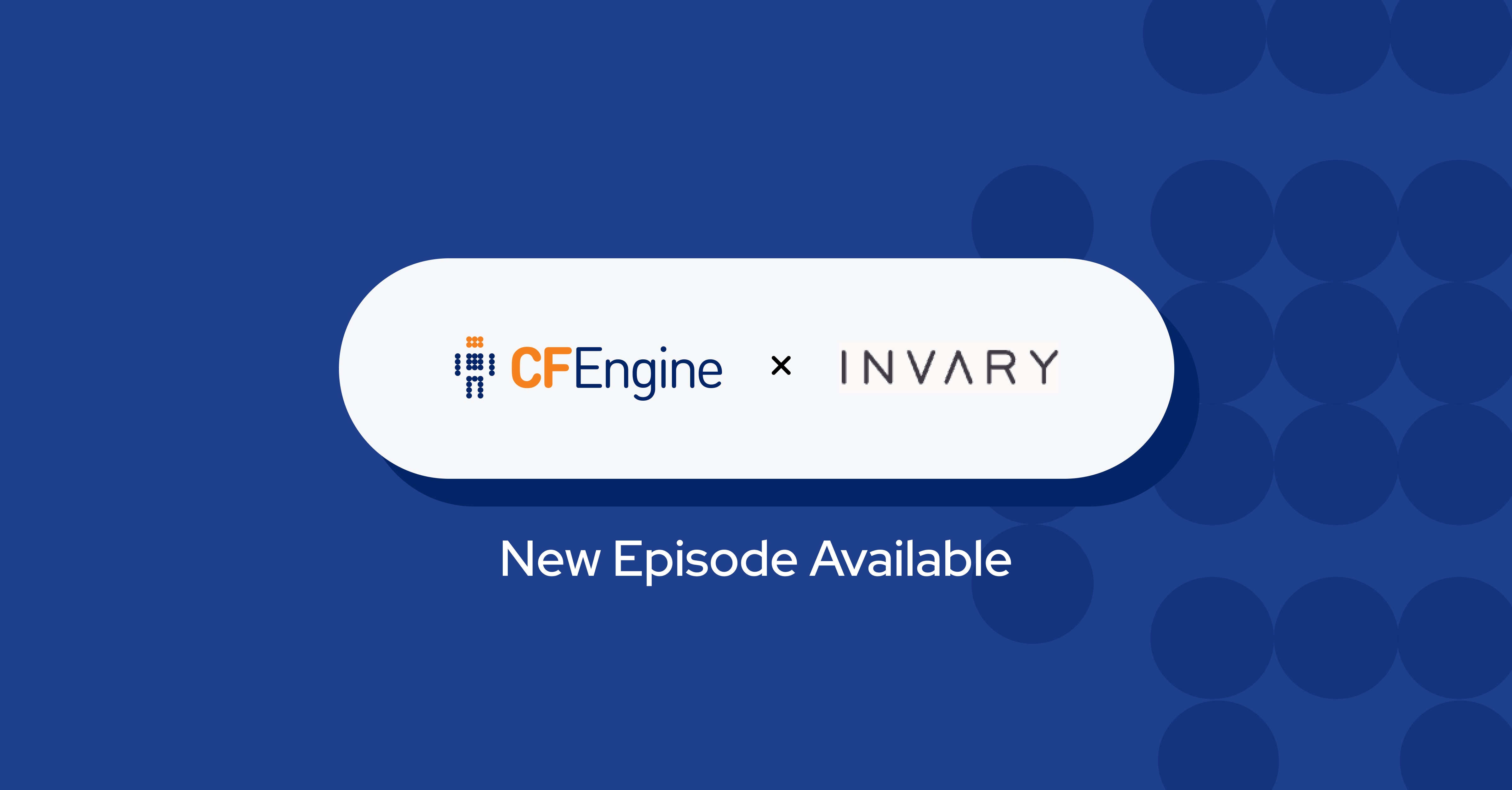 Jason Rogers and Dr. Wesley Peck of Invary join Cody, Craig and Nick to chat about their Runtime Integrity technology. They discuss the challenges of Trust, Information Technology Knowledge Management, and how Invary fits in the SecOps, Systems Automation, Security and Compliance landscape. Nick shares an example of an early integration between CFEngine and the Invary RISe agent1 with reporting in Mission Portal and talks about the different ways to approach integration.
Video
The video recording is available on YouTube:
At the end of every webinar, we stop the recording for a nice and relaxed, off-the-record chat with attendees. Join the next webinar to not miss this discussion.
Links